In this Update:
General Fund Tax Revenues Below Estimate Again
Watch Out for This Rental Scam
Helping Nonprofits and Local Governments Stretch Investment Dollars
June is National Men's Health Month
---
General Fund Tax Revenues Below Estimate Again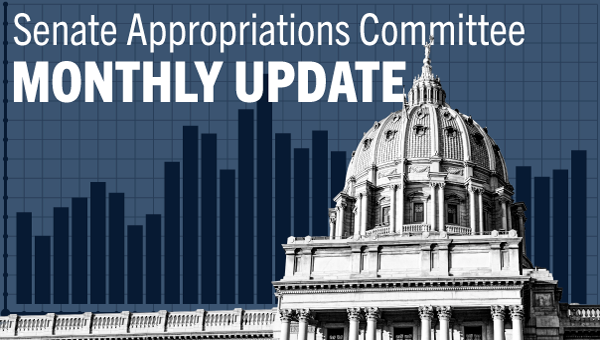 Each month, the Senate Appropriations Committee prepares an update about the state's financial health. The most recent report shows that General Fund tax revenues were $90.7 million lower than the monthly estimate in May, the third time in the past five months that tax revenues have failed to meet projections.
For the 2022-23 Fiscal Year, which ends June 30, Personal Income Tax collections are nearly $400 million below projections.
These challenges make it even more important for the General Assembly to pass a responsible state budget that sets up Pennsylvania for success, both now and in the future.
The full update, including the monthly revenue report, is available here.
Watch Out for This Rental Scam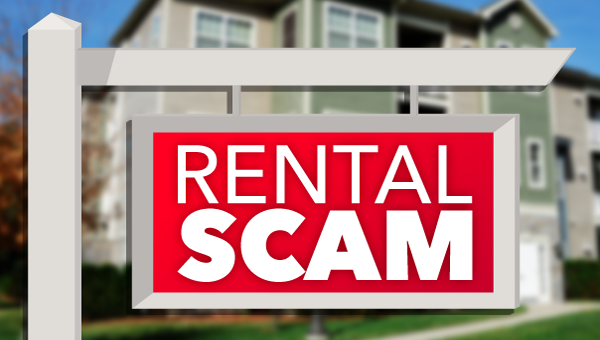 The Pennsylvania Office of Attorney General warns people in the market for rental properties to be aware of sophisticated scammers placing fake ads and altering existing, legitimate ads to obtain personal information, security deposits and rent payments.
Protect yourself by being wary if you cannot physically see the property. Avoid purchasing gift cards for payment, providing your Social Security number without verifying with whom you are dealing and wiring payments for application, security deposit or first month's rent.
Read more here.
Helping Nonprofits and Local Governments Stretch Investment Dollars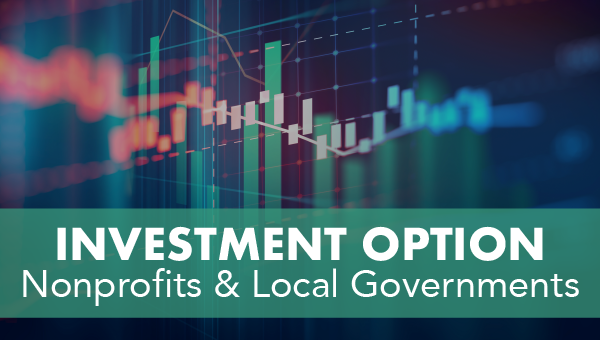 Nonprofits and local governments can take advantage of an investment opportunity offered by the Pennsylvania Treasury Department. The program, known as INVEST, is similar in concept to money market funds and offers two short-term pools and custom options.
For more than 30 years, INVEST's performance has matched or exceeded that of its competitors. INVEST offers daily liquidity and has no minimum balance requirements. More than 260 entities – like townships, school districts, counties, volunteer fire companies, libraries and other nonprofit organizations – have assets of approximately $1.317 billion in INVEST portfolios.
If you would like more information about INVEST, please call 866-300-4603, email investoperations@patreasury.gov, or visit patreasury.gov/invest.
June is National Men's Health Month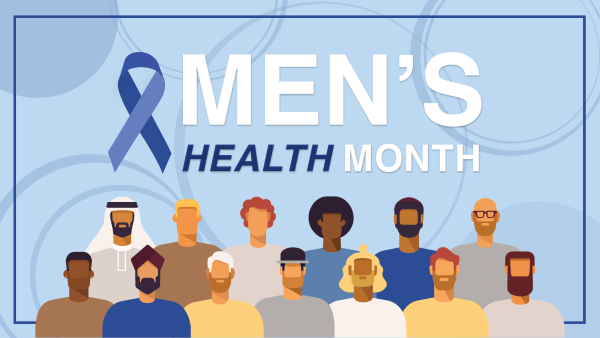 To promote awareness of preventable health problems, June is recognized as National Men's Health Month. It also encourages early detection and treatment of diseases including cancer, heart disease and depression among men who may be more hesitant to make doctor visits a priority.
Medical experts say men should focus on taking care of their bodies by eating right, exercising and working to prevent disease. Part of being healthy is also cultivating good mental health.
If you have a question about the information in this e-newsletter or other state related matters that you would like a response to, please click HERE to submit your inquiry through my website. This will help to ensure that we are able to respond to your question in a timely fashion due to the high volume of emails and the ever growing amount of computer generated spam mail we receive daily.