In this Update:
Senate Sends Budget Bill to Governor's Desk
Report Abuse of Adults Living with a Disability
Recognizing National Farmers Market Week
Free Tool to Relate Military Experience to Civilian Job Requirements
Submit or Search for a Veteran Job
---
Senate Sends Budget Bill to Governor's Desk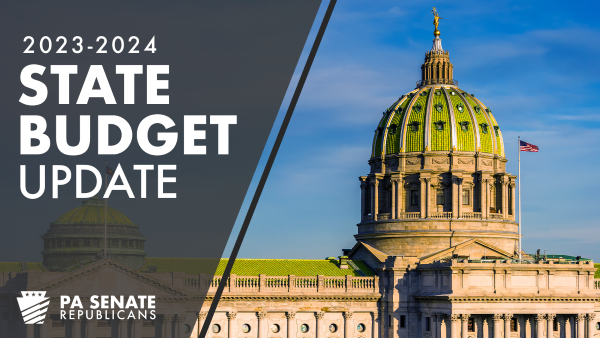 The Senate reconvened this week to send the 2023-24 General Appropriations bill to Gov. Josh Shapiro's desk to be signed into law. This action maintains our commitment to moving Pennsylvania forward and will prevent disruptions to the many critical services Pennsylvanians rely on every day. Advancing this legislation ensures funding can be released to schools, counties and nonprofits without interruption as the final components of the budget are negotiated and completed.
The $45.45 billion budget spends approximately $400 million less than what Gov. Shapiro proposed in March. I am pleased we were able to pass a budget that holds the line on taxes, promotes job growth, continues historic support for schools and sets aside money to prevent future tax hikes.
It is important to note this step does not complete the budget process, as certain programs require implementation language before funding can be released. These include key priorities like mental health grants for schools, emergency relief for hospitals and increases to EMS reimbursement rates. We are continuing our work to negotiate these items to ensure a full budget is put in place to help all Pennsylvanians.
The Senate also signed and sent to Gov. Shapiro's desk a bill that would expand eligibility and rebate amounts available through the Property Tax/Rent Rebate Program, providing more assistance to low-income seniors and Pennsylvanians with disabilities.
With the recent resignation of a member of the House, their chamber now stands deadlocked, with an even number of Republicans and Democrats. Having a chamber with a 101 to 101 split makes it very hard to see how some of these important pieces of legislation can be advanced until the vacancy in the House is filled again. The Senate stands ready to return to session and complete the steps necessary to bring this year's budget to a close as soon as possible.
Report Abuse of Adults Living with a Disability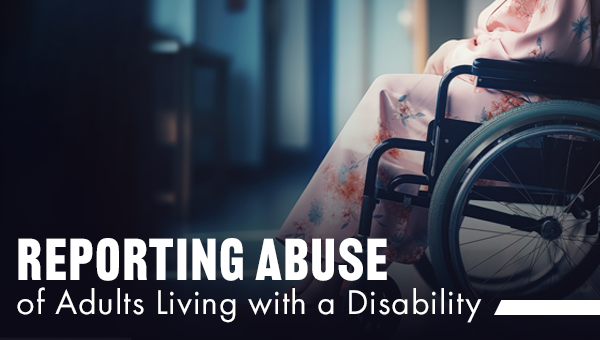 Sadly, adults living with a disability are more likely to face abuse, neglect, exploitation and abandonment.
Common signs of abuse include bruises or broken bones, weight loss, memory loss, personality changes, social isolation and changes in banking habits.
If you suspect abuse, report it by calling the Protective Services Hotline at 1-800-490-8505. A report can be made on behalf of the adult whether they live in their home or in a care facility such as a nursing facility, group home or hospital. Reporters can remain anonymous and have legal protection from retaliation, discrimination, and civil and criminal prosecution.
Recognizing National Farmers Market Week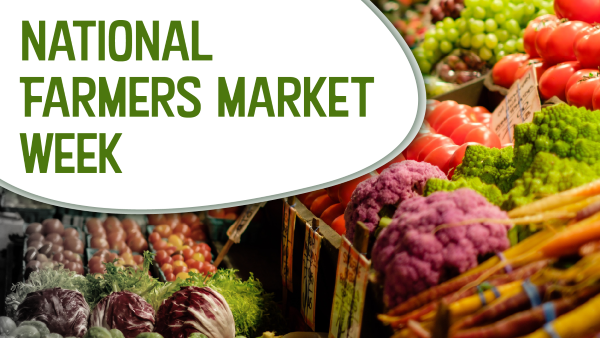 Aug. 6-12 is National Farmers Market Week, and there are so many places to celebrate in Pennsylvania. With agriculture as the state's top industry, farmers markets can be found all across the commonwealth.
Farmers markets offer more than the freshest produce. You can also find delicious baked goods, cheeses and craft coffees. Some even offer how-to classes and the opportunity to pick your own produce.
Find a farmers market to enjoy here.
Free Tool to Relate Military Experience to Civilian Job Requirements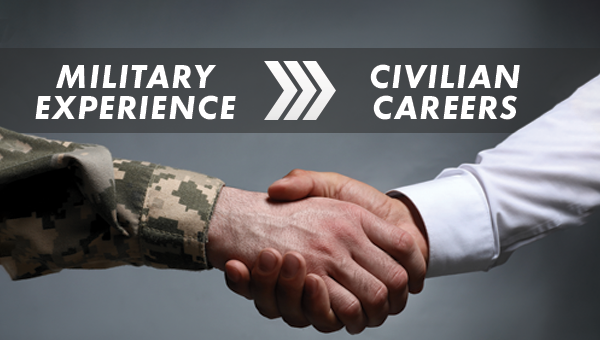 The Department of State has an innovative tool to help veterans and service members translate their military experience into civilian career opportunities. The military occupational crosswalk is a series of charts for each occupation licensed by the department that compare licensing requirements with typical duties, training, qualifications and related credentials with military occupations.
Created after Act 35 of 2022 received unanimous support from the General Assembly, the crosswalk defines a military applicant as a service member, veteran or military spouse; provides initial licensure fee waivers for military spouses who must relocate because of a service member's military orders; allows service members to reactivate an expired professional or occupational license without penalty if the reactivation coincides with a deployment and is completed within one month of returning from the deployment; and more.
Read more here about professional and occupational licensing in the commonwealth.
Submit or Search for a Veteran Job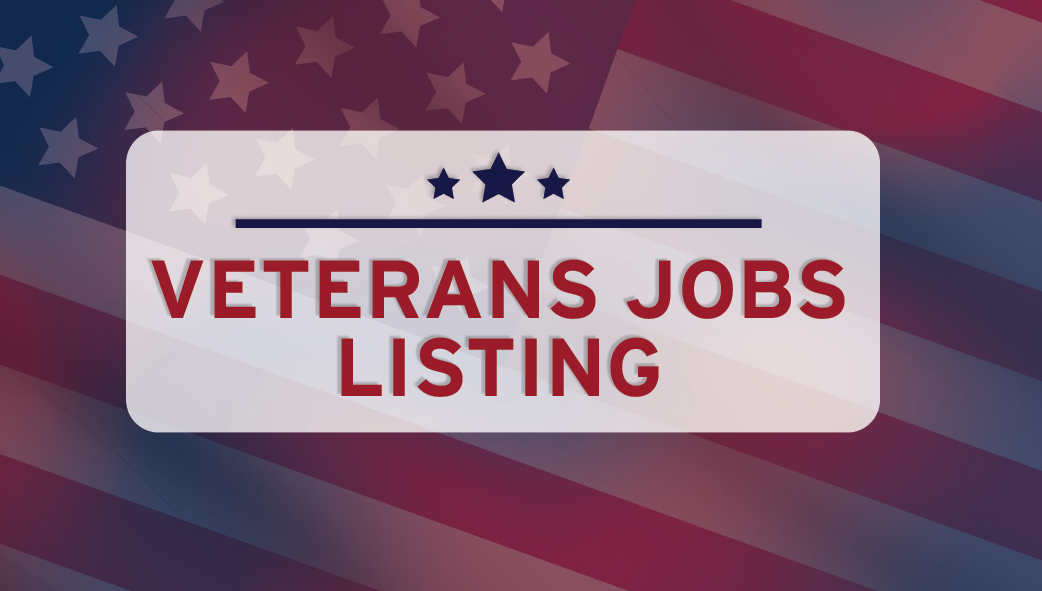 The Department of Military and Veterans Affairs offers a job listing as a service to individuals and organizations to promote their veteran and military-oriented events being held in Pennsylvania. It is a comprehensive resource for the state's more than 700,000 veterans as they consider new employment opportunities.
Submit a job or view the current listings – which include roles for nurses, police officers, recovery specialists and more – here.
If you have a question about the information in this e-newsletter or other state related matters that you would like a response to, please click HERE to submit your inquiry through my website. This will help to ensure that we are able to respond to your question in a timely fashion due to the high volume of emails and the ever growing amount of computer generated spam mail we receive daily.