In this Update:
Senator Martin Recognizes September as Childhood Cancer Awareness Month
Senate Expands Right to Know Law to State-Related Universities
Senator Martin Hosts Clean Streams Meeting
Hearing Highlights Ideas to Combat Lyme Disease in PA
Senate Celebrates Safe2Say Something Week
Promise of Carbon Capture Technology in Pennsylvania Explored by Committee
September is Suicide Prevention Month
Rosh Hashanah Begins Sunday
Collecting Items for Area Food Banks Continues
---
Senator Martin Recognizes September as Childhood Cancer Awareness Month
September is Childhood Cancer Awareness Month and to help encourage individuals to get involved in the fight, I requested the lights on the Capitol to be turned gold, the official color of childhood cancer, starting Wednesday through Sunday. You can watch my floor speech discussing my Childhood Cancer Awareness resolution.
Senate Expands Right to Know Law to State-Related Universities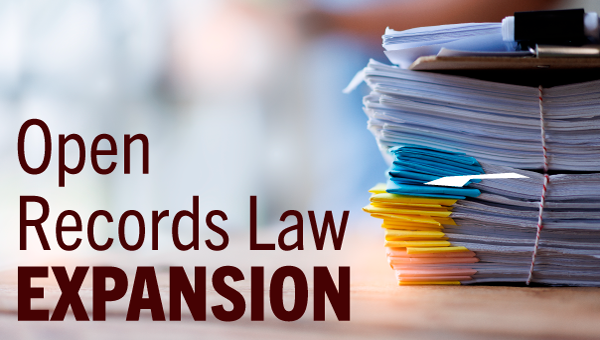 Seeking to shine light on costs driving college tuition increases, the Senate approved legislation to expand Pennsylvania's Right to Know Law to provide greater access to public records at state-related universities.
Senate Bill 488 would create an online searchable database that details information about budgets and contracts approved by Penn State University, Temple University, the University of Pittsburgh and Lincoln University. The legislation also increases the amount of university personnel salary information subject to public disclosure.
State-related universities receive more than $600 million in taxpayer dollars.
Under Pennsylvania's Right to Know Law, the Office of Open Records processes requests for documents from public agencies, such as the governor's administration, legislative and judicial agencies and local organizations. The bill now moves to the House of Representatives for consideration.
Among other measures passed by the Senate this week was Senate Bill 1203, which prevents companies from receiving state contracts, grants or tax credits if they are owned, controlled by, or acting on behalf of the Russian government.
Senator Martin Hosts Clean Streams Meeting
This past July, legislation introduced by Senators Yaw, Laughlin and myself was passed as a part of this year's budget. This legislation created the Clean Streams fund which included $220 million from the American Rescue Plan to clean up rivers and streams damaged by decades of non-point source pollution, including agricultural runoff, abandoned mine drainage and stormwater management in developed areas.
I believe that to be good stewards of taxpayer money it is important to verify that those entities that receive funds are appropriately using them. That is why this past week I convened a meeting with agencies and partner groups to begin the strategic discussion on efficient and effective approaches to improve water quality here in Pennsylvania.
Hearing Highlights Ideas to Combat Lyme Disease in PA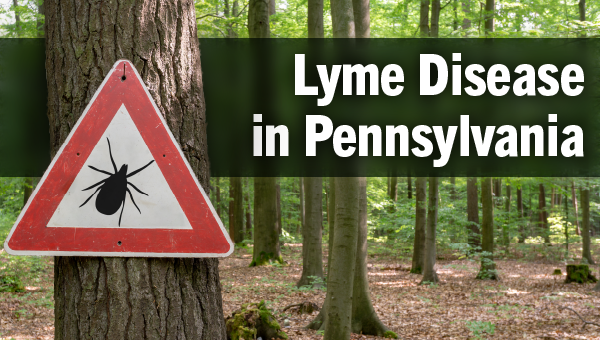 Pennsylvania leads the nation in Lyme disease cases, with children making up the largest demographic affected.
The Senate Health and Human Services Committee held a public hearing to increase understanding of tick-borne diseases, tick testing and mitigation, testing options for physicians and patients, and guidelines for treatment options.
The panel heard testimony from Physician General and Acting Health Secretary Denise Johnson, as well as the director of the Tick Research Lab of Pennsylvania at East Stroudsburg University, an infectious disease physician, and the president of the PA Lyme Resource Network.
Senate Celebrates Safe2Say Something Week
The Safe2Say Something program was developed by Senators Browne, Hughes and myself through the passage of Act 44 of 2018. The program, which allows anonymous reporting of threats regarding unsafe, potentially harmful, dangerous, violent or criminal activities in schools, began accepting reports in January 2019.
The program is also credited with helping to identify Pennsylvania students who may be experiencing mental health issues. You can watch my floor remarks on celebrating Safe2Say Something week and find out more about the Safe2Say program by visiting its website.
Promise of Carbon Capture Technology in Pennsylvania Explored by Committee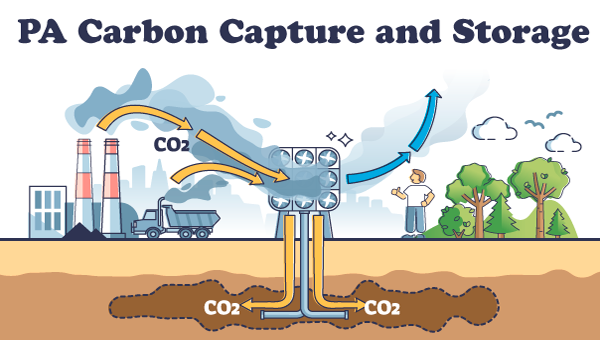 The Senate Environmental Resources and Energy Committee held an informational briefing Tuesday on Pennsylvania's potential as a carbon capture, utilization and storage hub.
Wolf administration officials and the carbon capture and storage business opportunity manager for Shell USA, Inc. took part to discuss the region's promise as a premier hub for both carbon capture and clean hydrogen.
The Great Plains Institute, using data from a 2009 Department of Conservation and Natural Resources report, estimates the state could store about 2.4 billion metric tons of carbon dioxide underground. This is equivalent to the level of greenhouse gases emitted from 517 million gas-powered passenger vehicles annually, according to the U.S. Environmental Protection Agency.
September is Suicide Prevention Month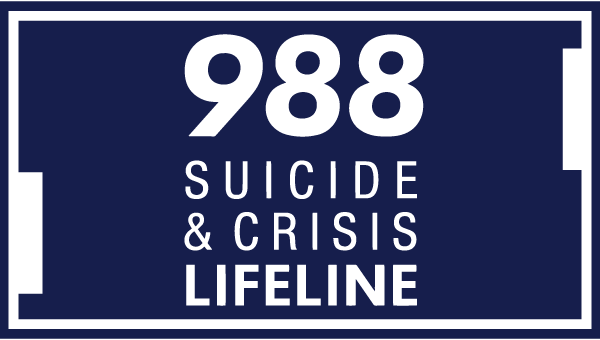 Approximately 1.2 million adults attempt suicide annually in the United States, with more than 85% reporting having made a suicide plan prior to their attempt. In 2020, the most recent year that data is available, approximately 1,700 people died by suicide in Pennsylvania.
Suicide Prevention Month provides an opportunity to remind Pennsylvanians that help is always available. This summer, the 988 Suicide and Crisis Lifeline officially launched nationwide, streamlining call and text access to the national lifeline that provides no-cost crisis response support 24 hours a day, 365 days a year.
In addition to 988, many other resources also remain available to Pennsylvanians in need of support, including:
Crisis Text Line: Text "PA" to 741-741
Veteran Crisis Line: 1-800-273-TALK (8255)
Mothers: 1-833-9-HELP4MOMS
Farmers AgriStress mental health hotline: 833-897-2474
Disaster Distress Helpline: 1-800-985-5990
Get Help Now Hotline (for substance use disorders): 1-800-662-4357
Rosh Hashanah Begins Sunday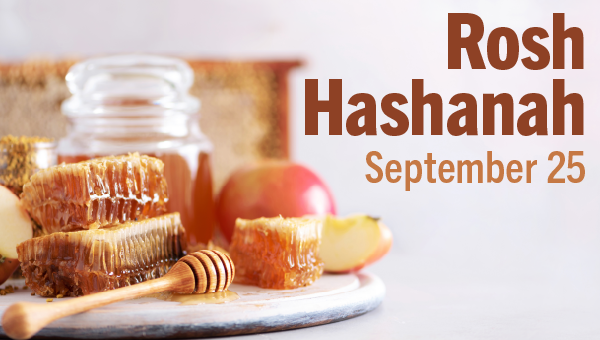 Rosh Hashanah begins at sundown on Sunday and ends at nightfall Tuesday evening. For all who observe this Jewish holiday, I wish you a wonderful new year.
Collecting Items for Area Food Banks Continues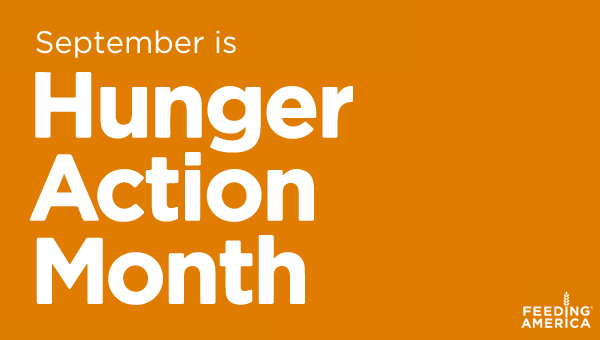 Throughout Hunger Action Month, my district offices (addresses are listed below) are collecting non-perishable items to be given to food banks in our communities.
Neighbors helping neighbors is the best form of charity and it's one of the many traditions that make our country great. Please consider making a donation to help a family in need.
If you have a question about the information in this e-newsletter or other state related matters that you would like a response to, please click HERE to submit your inquiry through my website. This will help to ensure that we are able to respond to your question in a timely fashion due to the high volume of emails and the ever growing amount of computer generated spam mail we receive daily.