In this Update:
Senator Martin's Legislation Becomes Law
Pennsylvania Voters Return Solid Republican Majority to State Senate
Honoring Those Who Served Our Nation
Bill Increasing State Contract Transparency Becomes Law
Thank You Election Day Poll Workers
Exploring the Prevalence of Intimate Partner Violence in Pennsylvania
---
Senator Martin's Legislation Becomes Law
At the end of the legislative session, several of my bills were passed or amened into other legislation and sent to the Governor's desk and I am proud to announce that late last week they were signed into law.
Senate Bill 1173 became Act 159 and allows Dentists to claim up to three hours served at a volunteer clinic or a charitable event as continuing education credit.
Legislation to refine an existing law that allows the compensation of student athletes for the use of their name, image or likeness (NIL) became law through the passage of House Bill 2633. This legislation included a provision I proposed that removes language prohibiting schools from arranging NIL deals for their student athletes and requiring students to share the contract with the school at least seven days prior to the execution of the contract.
House Bill 1486 included language from my Senate Bill 1357 that provided clarification to license plate obstruction violations after a Commonwealth Court decision created confusion. The legislation stipulates that plate obstructions only apply to important identifiable information.
Pennsylvania Voters Return Solid Republican Majority to State Senate
Pennsylvania voters returned a solid Republican majority to the state Senate in Tuesday's General Election, re-electing all Republican incumbents and sending five new Republican senators to Harrisburg.
Senate Republicans will hold a 28-22 majority in the 2023-24 legislative session. The elections were held in newly drawn districts created following redistricting, which occurs every 10 years. Newly elected senators will be sworn into office to begin their four-year term on Jan. 3, 2023.
Honoring Those Who Served Our Nation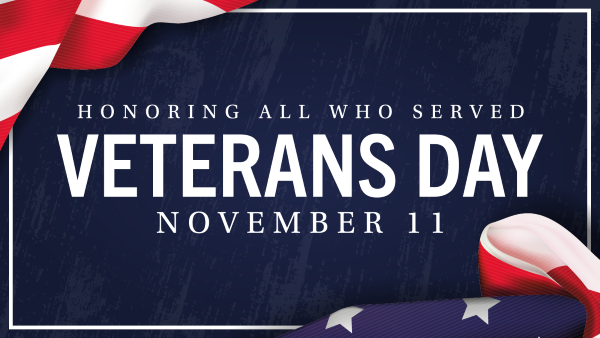 Veterans Day this Friday is not about battles fought or enemies defeated, although those are important to the defense of liberty. The day is about ordinary people doing extraordinary things and making incredible sacrifices, and the debt we owe them. Please join me in honoring the valuable contributions veterans made on behalf of our country.
Bill Increasing State Contract Transparency Becomes Law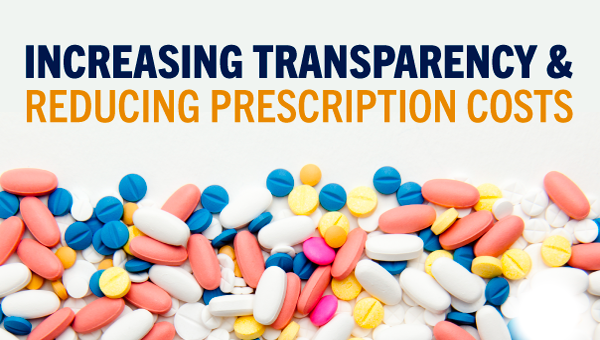 Pennsylvania taxpayers pay billions of dollars each year to Medicaid pharmacy benefit managers (PBMs), and a new law will finally allow for a full-scale audit of these contracts.
Nearly 90% of Pennsylvania Medicaid patients are served by managed-care companies that contract with the state. In turn, those companies contract with PBMs for their pharmacy programs to decide which drugs will be covered and how much to reimburse the pharmacies that fill the prescriptions.
Because the contracts between managed-care companies and PBMs are not signed directly with the state and are instead subcontracts, there is no provision requiring they be made available for anyone to review – including the Department of the Auditor General. This makes it impossible to know how the money is being spent.
According to the Department of Human Services, Pennsylvania taxpayers paid nearly $3 billion to PBMs for Medicaid enrollees in 2017. In recent years, audits in other states have found PBMs were grossly overcharging their states' Medicaid programs. The new law we enacted is a great step toward ensuring tax dollars are spent as effectively as possible.
Thank you Election Day Poll Workers!
Thank you to the men and women who were poll workers or volunteers across all Pennsylvania's 67 counties. We appreciate all of your hard work to make sure we had a fair, secure and successful election process!
Exploring the Prevalence of Intimate Partner Violence in Pennsylvania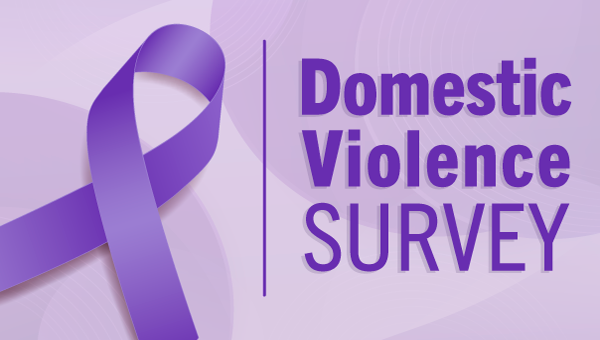 The Pennsylvania Coalition Against Domestic Violence and Penn State Harrisburg are conducting a survey to explore the prevalence and risk factors of domestic violence, also know as Intimate Partner Violence (IPV), in Pennsylvania.
The goal of the survey is to collect information from as many survivors as possible to gain a deeper understanding of IPV in Pennsylvania and the services and resources available, as well as to look more closely at domestic violence in rural Pennsylvania.
By sharing your experiences, you may be able to help others in preventing this crime. Participants have the option to enter for a chance to win one of four $50 Amazon e-gift cards after submitting the 10-minute, anonymous survey.
If you have a question about the information in this e-newsletter or other state related matters that you would like a response to, please click HERE to submit your inquiry through my website. This will help to ensure that we are able to respond to your question in a timely fashion due to the high volume of emails and the ever growing amount of computer generated spam mail we receive daily.